join us
Skelletones is and always has been all-ages.
No drugs or alcohol permitted.
133 S. Division, next to Vertigo Music.
Doors @ 7 unless noted. Out by midnight.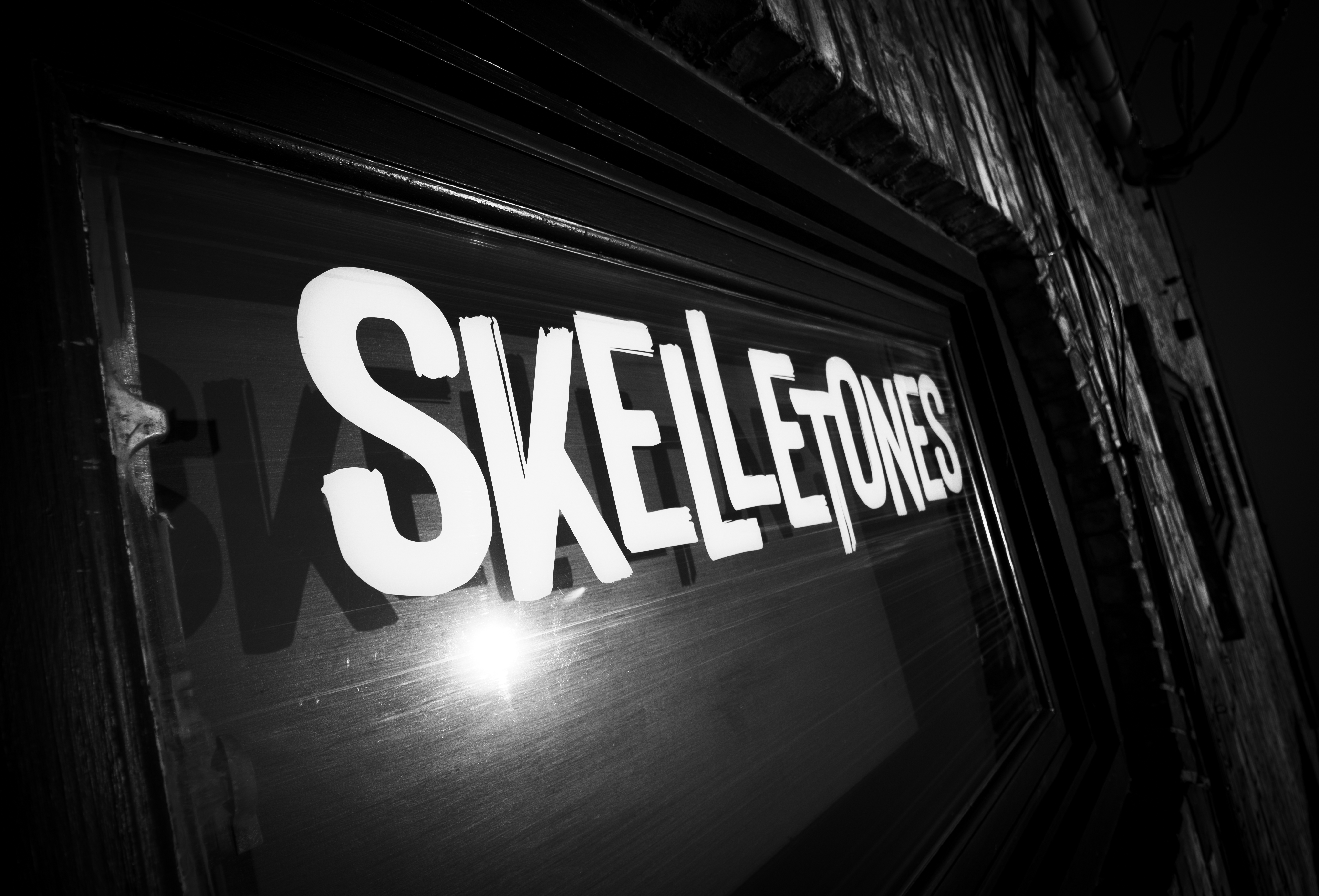 help shelby

Shelby was in a serious car accident this weekend. Besides the months of physical rehab ahead, she has no way to pay her rent, etc.

Shelby's a big part of our Skelletones family & drummer of Dude Man Sir. A general sweetheart all around. In case you're meeting her for the first time. GoFundMe link below. December 17 - benefit show with punk bands from all around the state who are rallying around her.
this is halloween